Opening hours
The adventure park is closed until April 2020. Then we're back for more adventure!
Group reservations are still possible via info@outsider.be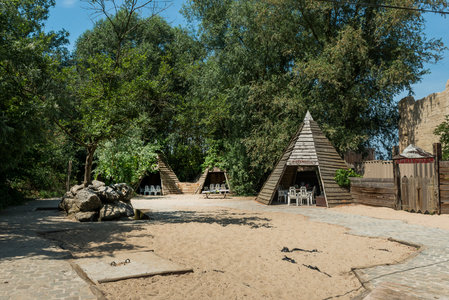 The connection with nature is the red thread through this adventure park located next to the city center of Oudenaarde. Below you will find an overview of the 7 challenging Summits: barefoot path, swamp course, kayak tour, speleobox, climbing tower The Blue Diamond & stand up paddling (SUP). Our site, the tavern and the marsh house are accessible for people with reduced mobility. A number of activities are also accessible to persons with a disability. To guarantee a smooth running of the activities we ask groups, where people with a disability are, to contact us in advance. At the bottom of the page of the various activities, it is explained to what extent the activity is accessible to people with a disability.
Discounts
Groups with more than 20 persons get a discount of 15% on these activities.
Children under the age of 14 get a discount of 15% on these activities.
Guest at b&b's from the area get a discount of 15% on these activities if they can show a certificate from the b&b.

Different discounts can not be combined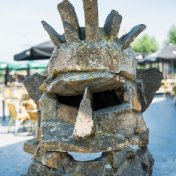 Or fill out our contact form via the button below.
https://theoutsidervlaamseardennen.be/en/contact