Activity
In our potholing box we try to create the same sensation you feel when you go through narrow and winding underground passages and crevices. You try to find the road that leads to daylight.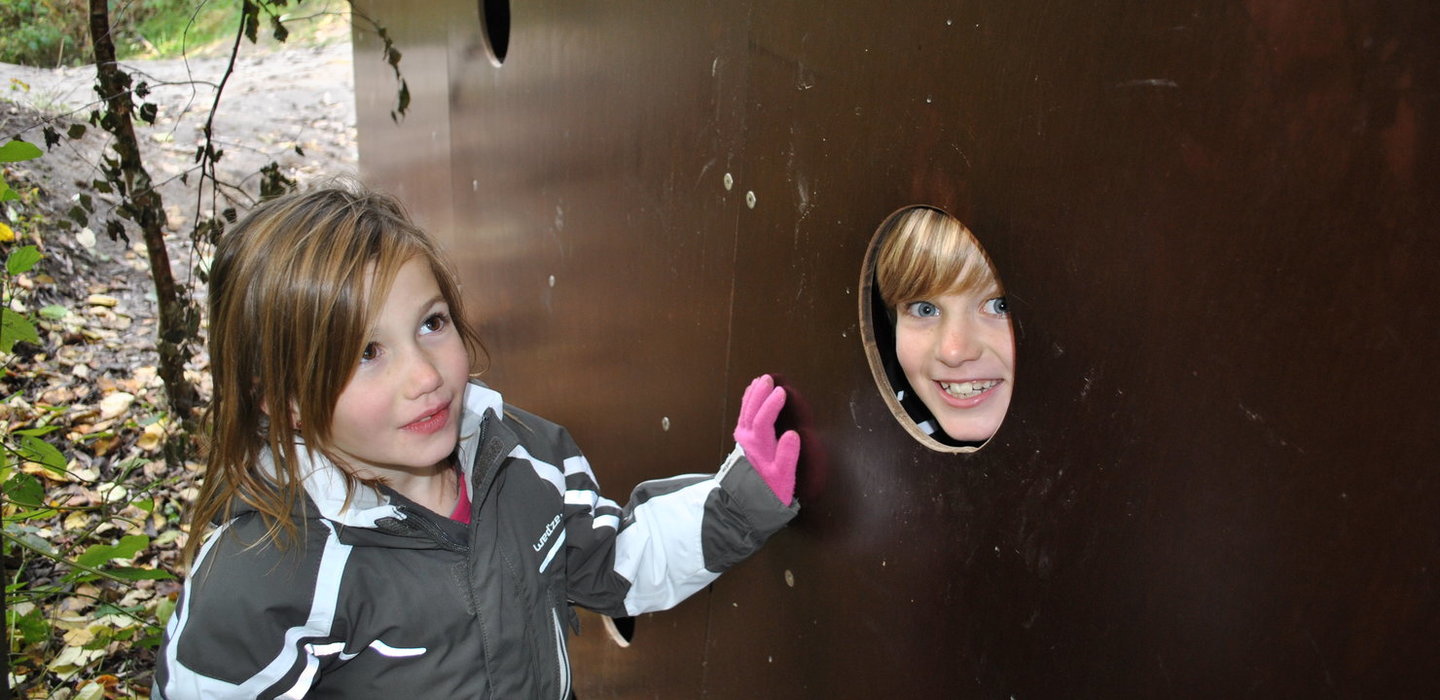 F.A.Q.
What clothing do I have to wear? Sporting attire and shoes.
Accessibility?
Fitness? This activity is doable for everybody with a basic shape.
Alcohol allowed? For everybody's safety we ask our guests not to consume any alcohol before or during the activities.
Guidance? For the 7 Summits activities you do not need any guidance, just a good sense of adventure!

Gallery