Recreational cycling tours
Activity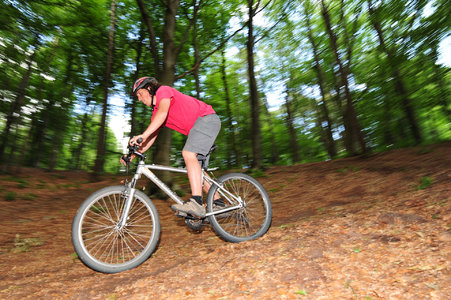 Would you like to enjoy the beautiful panoramas in the Flemish Ardennes? We have outlined a relaxing trip in the Scheld valley. As we drive along some of the well-known hills (e.g. Koppenberg), through Oudenaarde and along forgotten, picturesque villages. Along the way, we rest in an authentic café and enjoy a refreshing drink. An "inside" look at the Flemish Ardennes as you have not previously seen it. We also organise cycling tours in other locations: St-Martens-Latem, Laarne, Gent, Damme… In addition to regular city bikes, you can also have tandems or electric bikes at some additional cost. The activity can be combined with a lunch and/or dinner before or after.
F.A.Q.
What kind of clothing do I have to wear?
Clothing that may get wet and dirty. And shoes with a sturdy sole are also very important. Make sure you also bring extra clothing for after the activity.

Accessibility? The tour is flat and accessible for everyone. We ride at a quiet pace.

Condition? Everyone can handle this activity perfectly with a basic condition. This is very accessible.

Alcohol allowed?
For everyone's safety, we ask our guests not to drink alcohol before and/or during the activities.
Gallery