Activity
This is a super cool game that comes directly from Australia and gives you the feeling of being in a real-time action game! Armed with a weapon that can accurately target up to 100 meters, the teams compete against each other. But don't panic, only painless infrared rays will be fired. Team work, consultation and communication are the key factors to survive. There are several missions to be played, something for everyone. Laser Battle is also possible with several smaller teams. Also, whilst on the move, the laser battle is possible: in a sports hall, in an underground car park, in your own garden for a communion party or why not on your own company site? With our inflatable structures, we convert each location into an adventure playground. Do you already feel the adrenaline flow? The activity can be combined with a lunch and/or dinner before or after.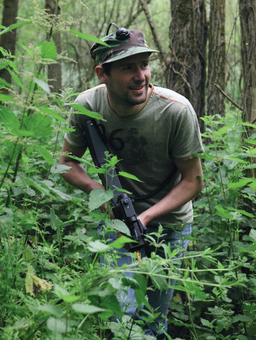 F.A.Q.
What kind of clothing should be best to wear?
Comfortable clothing and shoes.
Accessibility? his activity is accesible to everyone
Condition? Everyone can handle this activity perfectly with a basic condition. This is very accessible.
Alcohol allowed? For everyone's safety, we ask our guests not to drink alcohol before and/or during the activities.
Gallery