Activity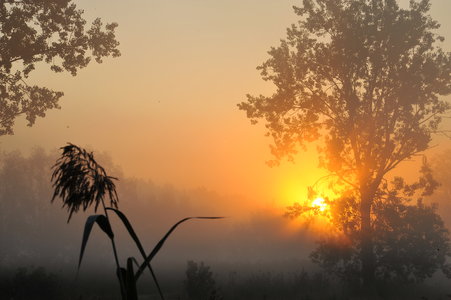 A day away from the office and enjoy what nature has to offer. Inspiration to do and be stimulated by our senses. We give you some ideas:
• A walk with a nature guide. This can be worked out around a variety of themes. And if it can be somewhat more active, then we take the Nordic Walking poles and teach the participants the basic techniques under way.
• A nature photography workshop, full of tips and tricks to make better-looking pictures in a simple way. A fun DIY day for everyone and where you will be surprised to discover what a few meters of nature can behold, even in a city area!
• A unique herbal walk where you will learn everything about the cultivation, use and care of herbs. All activities can be combined with a lunch and/or dinner before or after.
F.A.Q.
What kind of clothing should be best to wear?
Clothing that may get wet and dirty. And shoes with a sturdy sole are also very important. Make sure you also bring extra clothing for after the activity.

Accessibility?
This activity is not adapted to wheelchair users and / or the blind and visually impaired

Condition? Everyone can handle this activity perfectly with a basic condition. This is very accessible.

Alcohol allowed? For everyone's safety, we ask our guests not to drink alcohol before and/or during the activities.
Gallery